FOUNDATION

The Church of God subscribes to the following five foundational Christian doctrines:
1. The inerrancy and infallibility of the Bible.
2. The virgin birth and complete deity of Christ.
3. The atoning sacrifice of Christ's death for the sins of the world.
4. The literal resurrection of the body.
5. Christ's second coming in bodily form to earth.
EVANGELICAL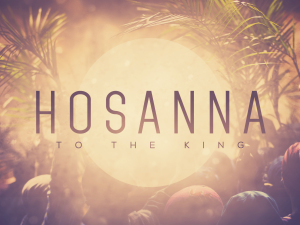 Evangelical is the term used to describe those who affirm the primary doctrines revealed in the Scriptures. These doctrines include the inspiration and authority of the Word of God; the Trinity; the deity and virgin birth of Jesus Christ; salvation by faith in the atoning death of Christ; His bodily resurrection and ascension to the right hand of the Father; the ministry of the Holy Spirit; the second coming of Christ; and the spiritual unity of believers in Jesus Christ.
CHARISMATIC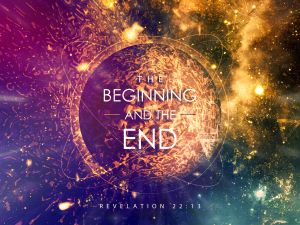 The charismata (Gk.) or gifts of the Spirit appeared early in the life and ministry of the Church of God. The gifts can be divided into three categories: the gifts of revelation, the gifts of power and the gifts of utterance or inspiration. The gifts of revelation are the gifts of the word of wisdom, the word of knowledge and the discerning of spirits. The gifts of power are faith, miracles, and gifts of healing. The gifts of utterance and inspiration are prophecy, tongues and interpretation. The Holy Spirit bestows these gifts and those who accept the validity of these gifts are called charismatic.